ERGOTHERAPY
Occupational therapy at the Hand Clinic
Your occupational therapist in Geneva
Occupational therapy is a health profession focused on developing and maintaining people's ability to act. It aims to preserve or develop the independence and autonomy needed for daily, family and professional life.
Hand occupational therapists are qualified professionals who can help you regain functionality and independence by helping to restore your manual skills.
In hand occupational therapy, the aim is to help patients regain their mobility and independence in order to optimize a safe and sustainable return to daily activities.
The Clinique de la Main in Geneva offers a comprehensive occupational therapy service. Collaboration between the patient, surgeons and therapists ensures ongoing, personalized rehabilitation.
We work with both children and adults. We adopt an adaptive approach based on each patient's individual needs.
This can include rehabilitation exercises to improve strength and flexibility, mobilization and massage techniques to relieve pain and stiffness, and activities of daily living to improve coordination and dexterity.
Occupational therapy for the hand and wrist
Rehabilitation of the hand or wrist is indicated for patients who, following an accident or illness, are limited in their hand function and ability to carry out their activities.
The aim of occupational therapy treatment is to recover as much as possible of the ability to move, sensitivity, control of the environment and autonomy.
Occupational therapy rehabilitation, and the fitting of orthopaedic devices that may be required, will enable you to regain the use of your hand more quickly and more completely.
To achieve this, we have a number of treatment methods at our disposal:
Exercises adapted to the type of injury
Passive mobilization, by the therapist or on a mobilization device: massages, treatment of scars and trophic disorders
Pain control, physical treatments
Improved sensitivity in cases of hyper- or hyposensitivity
Muscle neurostimulation
Strength, dexterity, manual dexterity and endurance training
Suggested home exercises
Tips for daily, professional and leisure activities
Splinting for joint protection, immobilization and exercise to restore mobility
Proprioceptive and postural work in cases of muscular overload/overwork (cramps, dystonia)
Occupational therapy follow-up
It is advisable to consult a hand occupational therapist as soon as possible after the onset of symptoms or following an injury/surgery.
Our hand therapists guide their patients through the rehabilitation of the hand, fingers and wrist from the first days after surgery, or on the advice of a doctor during rehabilitation without surgery.
The patient's active participation throughout rehabilitation is an important factor in the healing process. The best results after a hand injury or disease are achieved by the combined efforts of the patient, the surgeon and the therapists.
They will be able to give the advice needed to conduct occupational therapy sessions and provide relief and comfort.
Occupational therapy services and equipment are covered by health and accident insurance.
The occupational therapy department at Geneva's Clinique de la Main is involved in the training of student occupational therapists through practical internships, in collaboration with the Hautes Écoles Spécialisées romandes (HES-SO).
Contact the occupational therapy department
You can reach us by phone on +41 22 595 08 24 or by e-mail at the following addresses: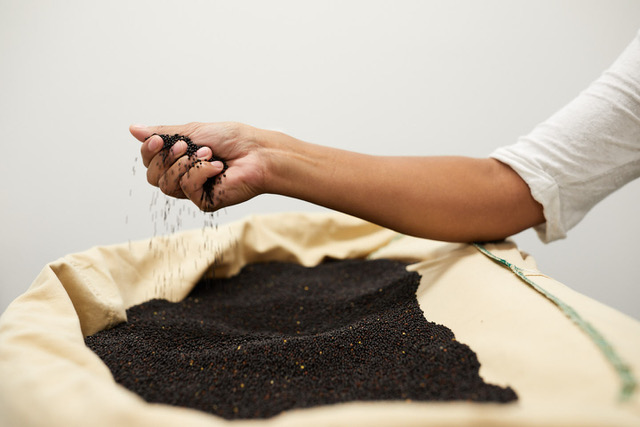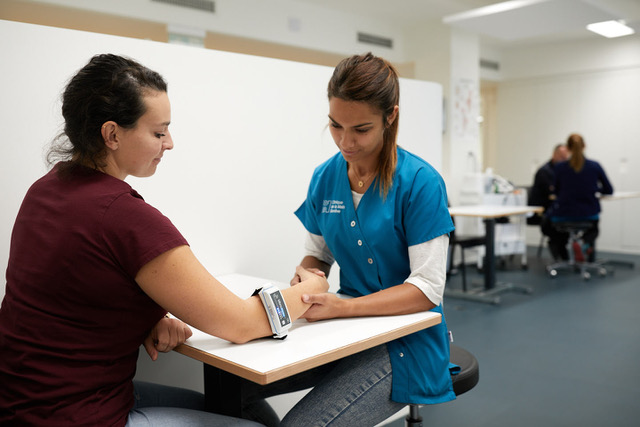 Occupational therapy department manager
Occupational therapists
Useful links: